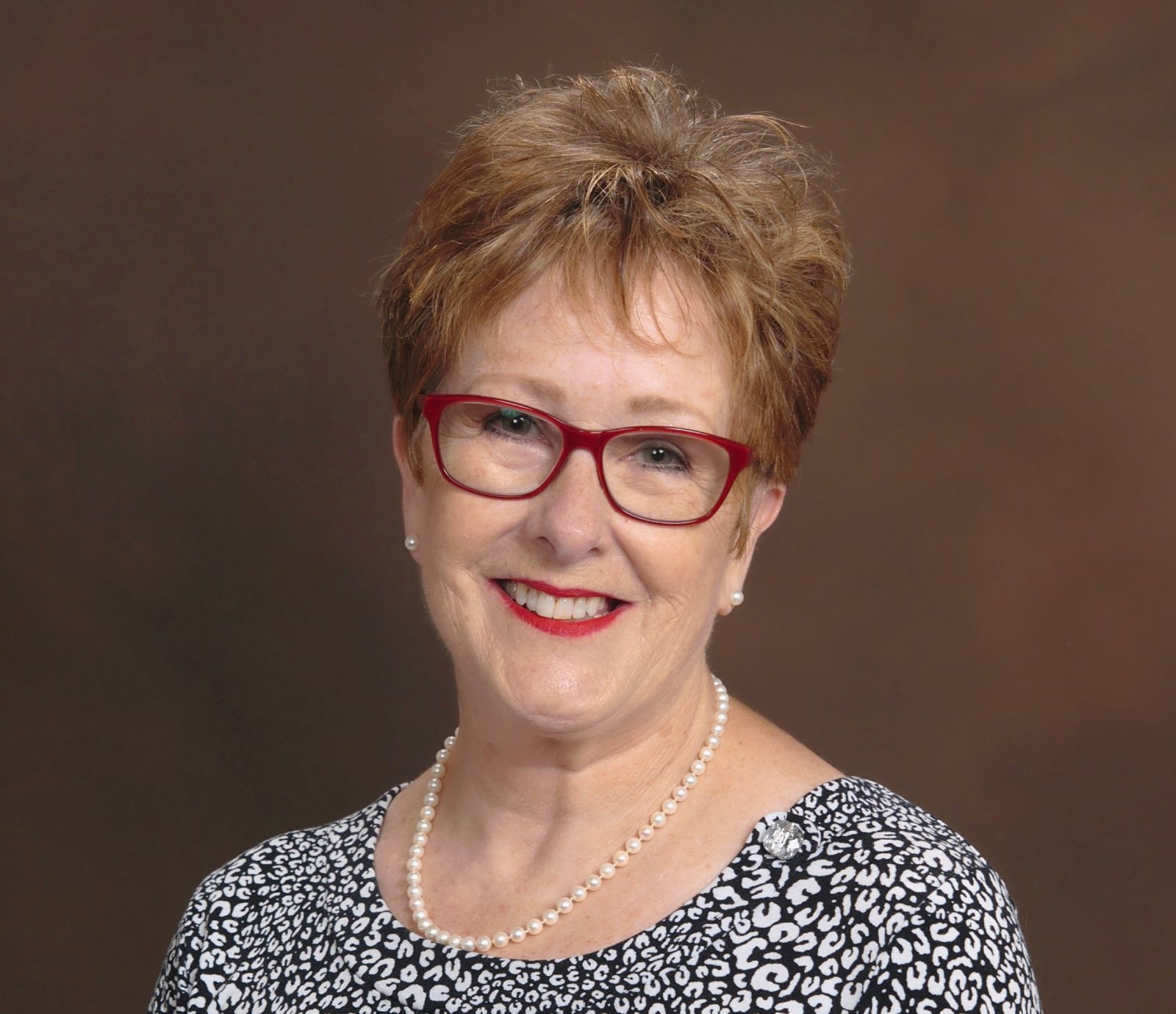 Are you REALLY STRESSED about finding your next home or SELLING the one you have?
If so... I know EXACTLY how to help!
I am a TOP PRODUCING REALTOR helping clients in North Georgia.
How I WILL HELP:
My GOAL is to EXCEED YOUR EXPECTATIONS by providing you with exceptional service!!!

HOMEOWNERS
I am a listing specialist with a background in interior design & mortgage lending. I have been in the real estate business for the past 18 years, AND specialize in all types of home sales. Anyone wanting to list their home with me will receive a free Staging Consultation, Professional Photography, a Visual Tour of their home that goes viral on the internet along with several other special listing features that are different from most other listing agent's programs. I HAVE THE SECRET SAUCE for finding your BUYER -ASK ABOUT IT TODAY!!!

HOME BUYERS
I am an ACCREDITED BUYERS REPRESENTATIVE. (ABR) This means that I have the ability to LISTEN to my buyer client and determine which houses specifically suit their needs. I will GET you get pre-qualified for your mortgage and will EASILY walk you through all of the STRESSFUL steps. Let's get you to one of my LENDERS now. See what YOUR "shopping cart" can look like! NEVER a charge for my service.

HOME VALUES have come up, the SPRING MARKET is upon us with practically NO INVENTORY.
NOW is the time to check out what the value of your home looks like to set your plans for the future.

WHO I WILL HELP:
HR/RELO SPECIALISTS: Call me NOW! I have the package for your people.
SELLERS: Would you like me to give you an estimate of the value of your home?
BUYERS: Would you like me to show you how you can get out of paying rent?
INVESTORS: Let me help you with your 1031 tax-free Exchange, or help you find your first or
next investment property.

CALL ME TODAY and get your FREE consultation for YOUR HOUSING NEEDS. 678-557-4421 www.ValerieWhiteman.com